BR Saddle pad BR Xcellence dressage
Product information
This luxurious polycotton twill saddle pad has a shock absorbing padding of 700g felt and 10mm foam. The anatomically shaped saddle pad has a Cool Plus lining on the underside with excellent moisture-regulating and breathable properties. Due to the anatomically shaped back seam, there is less pressure on the vertebrae and withers. The saddle pad is finished with a cord trim and decorative band and has a square stepping. The girth loops are fitted with Velcro. Machine washable at 30°C. This saddle pad can be combined with various other articles in the same color from the Excellence line.
Size advice
Maintenance advice
Maintenance of your horse rugs
In principle, you can simply wash your rugs in the washing machine at 30 ° Celsius, but with each wash you can check the waterproofness of your blanket. Washing once out of need is not a problem, but regular washing is not recommended. Would you like to wash the blanket more often? Or just clean your blanket extra well? Then bring it to a special horse blanket laundry. These are specialized in washing and cleaning horse rugs. They use special detergents and impregnation agents to keep your blanket nice and waterproof. Do you prefer to do it yourself but do not you dare to touch the washing machine? Then use some lukewarm / warm water without soap and gently brush off the dirt with a soft brush after soaking in water. The best thing is if you can hang the blanket to dry in the sun. This way you prevent the lining from accumulating in a lump.
This is of course not the case with fleece rugs, stall rugs, fly rugs, eczema rugs and rugs. These rugs are in fact not waterproof. You can wash these rugs in the washing machine at 30 ° Celsius.
Tips
In connection with allergic reactions to washing, do not use any or only special detergents. Never use standard soap and / or detergents.
Hang the rugs well to allow them to dry properly. This way you prevent the lining from accumulating in a lump.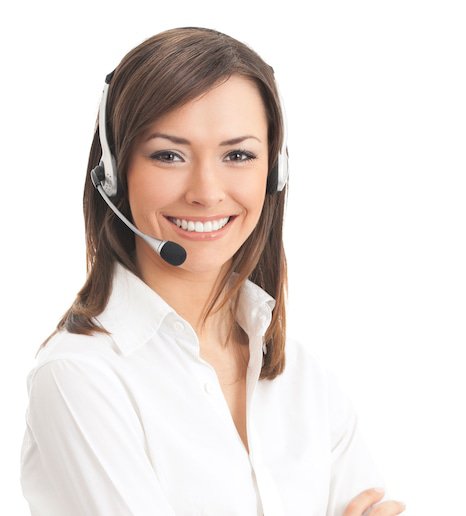 Do you have questions?
Do you have questions about this product or our online shop? I will be happy to help you find a suitable solution by telephone or e-mail!
About BR
In 1988 the excludes brand "BR" (Bieman Riding) was introduced. BR has now grown into a recognized brand that is synonymous with quality within the equestrian world.