Excellent Equi HempOne Hoof Oil Natural (with brush)
Product information
Hoof oil, including hemp oil, helps to protect the hoof against splitting and splintering.
It also nourishes and cares for the horn and gives the hoof a beautiful shine.

In nature, dew, rain and water from a pool or river ensure that a horse's hooves do not dry out. Because our horses cannot benefit from this, it is necessary to regularly apply oil to the hooves to keep the hooves healthy.
After treatment with the Equi HempOne Hoof Oil, the hooves look well-groomed and shiny.
Prevents drying of the hoof
Draws into the dry hoof and makes the hoof more resistant to weather influences
After treatment, the hoof looks well-groomed and shiny
Instructions
Clean the hoof and apply the oil in a thin layer with a brush. Regular use ensures optimal protection and care.

Contents
500ml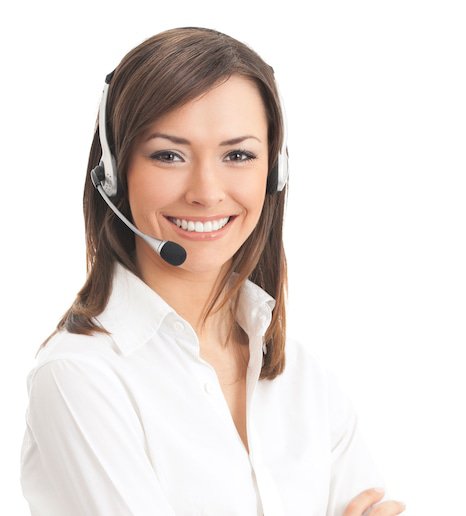 Do you have questions?
Do you have questions about this product or our online shop? I will be happy to help you find a suitable solution by telephone or e-mail!
About Excellent
A Dutch brand that focuses on nutrition (supplements) and care of your horse. A complete range is offered so that you can always give your horse the right care.