Excellent Stag horn spray
Product information
HH SPRAY's signature repellent fragrance puts a radical end to:
• Pecking feathers from chickens,
Tail biting and fighting in pigs and piglets.
Feather pecking
Spray on the picked parts. Repeat regularly if necessary.
Fighting piglets
Spray all animals evenly 1-2 times a day.
Tail biting
Spray the back of the affected animals once a day.
Based on Oleum Animale Crudum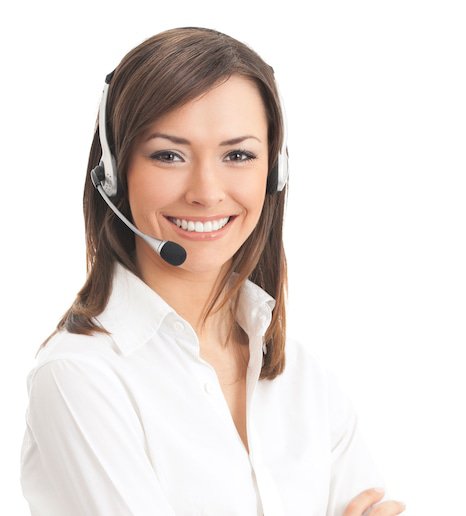 Do you have questions?
Do you have questions about this product or our online shop? I will be happy to help you find a suitable solution by telephone or e-mail!
About Excellent
A Dutch brand that focuses on nutrition (supplements) and care of your horse. A complete range is offered so that you can always give your horse the right care.