Hofman Equi Seaweed pellets (Seaweed)
Product information
Hofman Equi Seaweed Pellets (Seaweed)
Equi Seaweed is one of the richest natural products for direct effect on overall health, resistance and vitality! The supplement for optimal fitness, health and performance.
The Equi Seaweed Pellets features:
Contains 100% dried and ground seaweed and is naturally rich in Vitamins, Minerals, Trace elements and Amino acids;
supports overall health and has various beneficial properties for the perfect appearance of the horse.
The Equi Seaweed Pellets are available in:
The Equi Seaweed Pellets are suitable for:
Horses in training;
Performance horses (sport and work horses).
Recommended use of the Equi Seaweed Pellets:
Daily
Horse: 20 gr per day;
Pony: 10 gr per day;
Pressed into tasty chunks, easy to provide.
Extra Information:
Supports the metabolism and resistance;
Improves endurance, vitality and performance;
Positive effects on healthy bones and growth of the hooves;
Promotes healthy skin;
Coat gets a deep color and shine beautifully.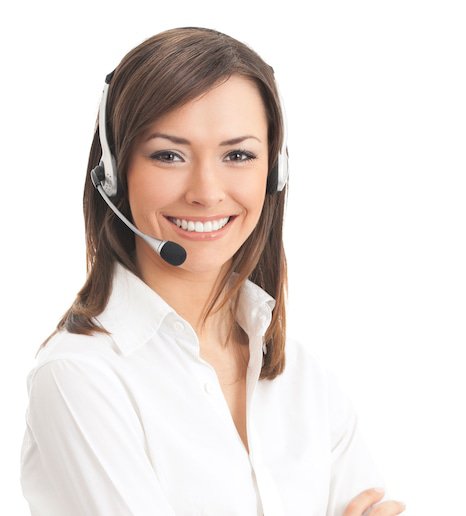 Do you have questions?
Do you have questions about this product or our online shop? I will be happy to help you find a suitable solution by telephone or e-mail!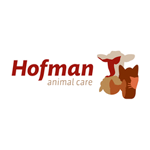 About Hofman
Hofman Animal Care has a wide range of pet supplies, which now consists of about 8,000 products. Since it was founded in 1987, the company has grown considerably to now have about 70 employees. In addition to products for equestrian sports, they also supply products for pest control.