Ideal Deluxe Marathon Harness Shetland
Product information
Ideal Deluxe Marathon Harness Shetland Black
This harness from Ideal is very luxurious looking, but is still sturdy enoughor all disciplines of carriage driving. Breast collar and breeching are lined with soft leather.
Tapered headpiece for extra freedom around the ears. The whole harness is made with oval holes to prevent tearing. Raced (sunk) stitches to prevent rubbing and anti-slip reins. (Bit not included)
This harness can be delivered with leather reins and /or a breast collar with fixed traces (which can be adjusted at the trace end nearest the carriage). This harness is a size larger than the Ideal Equestrian Single Marathon deluxe.
See our size chart for sizes and advice.
Extra information:
Made of soft, strong leather
Breastplart and pants are soft grounded
Available in various colors and small sizes (if in stock)
Bridle comes without bit
Size advice
Video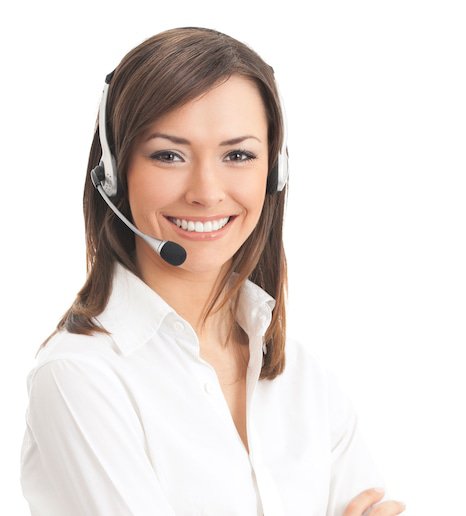 Do you have questions?
Do you have questions about this product or our online shop? I will be happy to help you find a suitable solution by telephone or e-mail!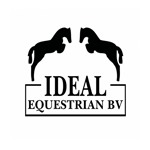 About Ideal
Ideal Equestrian's products are known worldwide. A wide range of articles for driving and equestrian sports is offered, whereby design and production is done in-house. The products are of high quality, excellently finished, strong and robust.