MHS Milk Test (Colostrum)
Product information
MHS Milk Test (Colostrum) 100 strip
With this special milk test you can determine the pH value of the milk / colostrum. Just before birth, the mare produces colostrum, which is milk with a high concentration of antibodies, which are very important for the newborn foal. When the due date approaches, it is of course important that you keep a close eye on all signs of an approaching delivery with your mare. This test can be a useful and good tool.
Normally, the value of the milk will be above 7.7, when the mare starts producing colostrum, the milk changes, making it likely that the value changes. At a value of 6.0, delivery will take place within 24 hours in more than 90% of cases. The drop in values can vary enormously over time for each mare, so it is wise to use the
observe the entire mare and test it several times a day. The value will continue to decrease in the event of a decrease (exceptions are always possible) and is not subject to fluctuations, so it is wise to keep a close eye on the mare from a decrease in value, possibly in combination with a birth- alarm and a camera system. This milk test contains 100 strips to test the milk / colostrum which can be used once.
Extra information:
* Handy tool to indicate the approaching delivery
* No guarantees
* Recommended in combination with a birth alarm for more security
* 100 strips
* Strips test a drop of colostrum / milk from the mare
Product features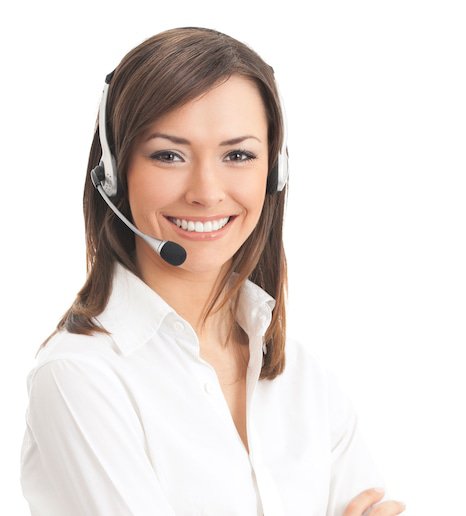 Do you have questions?
Do you have questions about this product or our online shop? I will be happy to help you find a suitable solution by telephone or e-mail!
About MHS
MHS is a supplier, producer and webshop in the field of equestrian equipment. We supply different brands and our own brand MHS all over the world. We don't stop at a border. We supply high-quality products for both horse and rider. With us you will find the best products with the best prices.