Excellent Skin Derm Propolis (Honey) Shampoo NL/FR
Product information
Dutch and French on label.

A nourishing shampoo that supports the regenerative capacity of the skin. It protects and purifies irritated skin. It is also ideal for care and softening of the skin in case of insect bites.

Wet the coat and apply the shampoo to a soft brush and wash the coat in a circular motion. Rinse the coat well.
Based on propolis. Propolis (bee glue) is a natural product produced by bees as a sealing material to seal cracks and openings and strengthen the structure of the bee nest. It is a complex product, in which more than 300 different biologically active substances have been found. All these substances work together and have disinfecting properties, keep pathogens out and thus ensure good hygienic conditions in the bee nest.
Composition :
Shampoo with propolis and honey extract.
Product features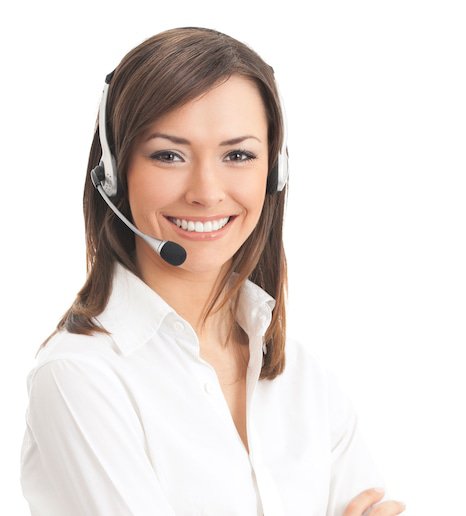 Do you have questions?
Do you have questions about this product or our online shop? I will be happy to help you find a suitable solution by telephone or e-mail!
About Excellent
A Dutch brand that focuses on nutrition (supplements) and care of your horse. A complete range is offered so that you can always give your horse the right care.